 We offer a full range of general dental services focused on restoring and maintaining your oral health as part of your overall well-being. Each one of our dental experts is ready to meet with you one on one to discuss your needs thoroughly so you can fully benefit from our one-of-a-kind dental experience. Have you heard about us but remain uncertain about utilizing our dental services? We encourage you to stop by for a visit to see what we're all about! We hope to see you soon!
YOUR BALLARD FAMILY DENTIST
Our mission as your family dentist is to help you achieve optimal oral health. We want you to have a healthy, attractive smile for a lifetime!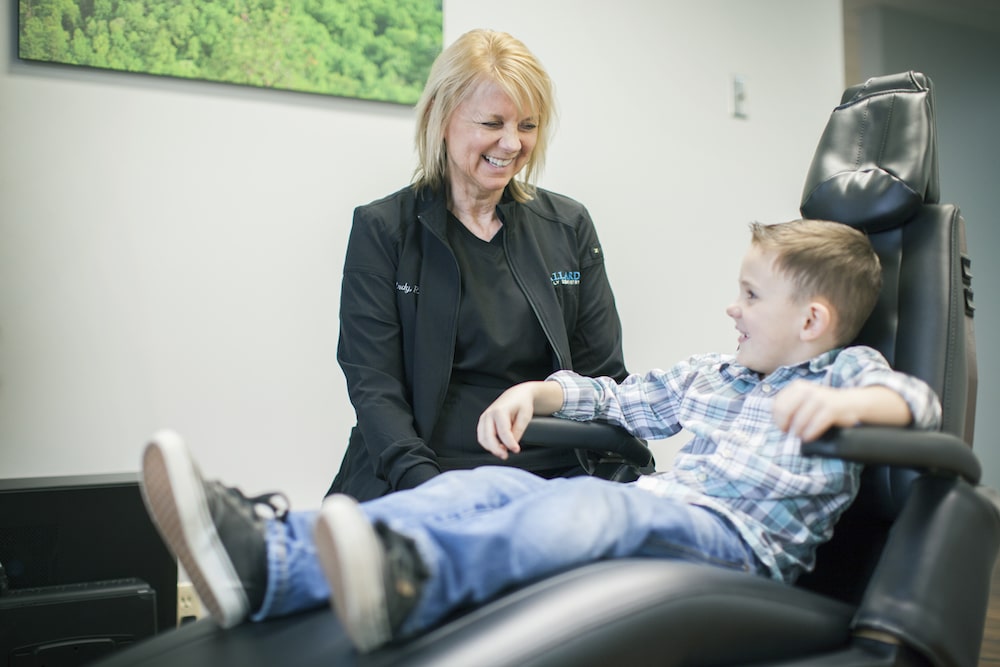 Preventative Services
While the treatment of oral disease and decay is crucial to optimal dental health, the prevention of their occurrence is equally important. Preventative measures include the use of fluoride, routine cleanings, as well as patient risk assessments to detect underlying factors that could potentially cause problems down the road.
Restorative Services
When it comes to functionality and restoration, our oral professionals have the resources to make your smile whole again. Whether your mouth is suffering from broken, infected, or damaged gums, teeth, or tissue, we have the capability to find the best possible solution for you.
Cosmetic Procedures
It's a known fact that the smile is the single most important physical attribute when it comes to attraction. The sky is the limit when it comes to the wide array of cosmetic procedures available to you. From naturally-colored fillings and porcelain veneers to the correction of cracked, chipped, or evenly spaced teeth, we promise to return confidence to your smile.
Overall Health Concerns
In the world of dentistry, the difference between oral health and overall health is virtually indistinguishable as they both go hand in hand. By choosing to engage in routine cleanings and appointments with us, you'll be able to both treat AND prevent the onset of serious conditions that could negatively impact your body in the long-term.
Call Us To Make An Appointment
Take the first step toward a perfect smile today!
© 2019 Ballard Family Dentistry. All Rights Reserved.